About us
Since 1987, Distrilog has provided complete IT solutions to help its customers in the management of their businesses.
Distrilog specializes in the mobility trades and more specifically in the vending market, where its solutions are benchmarks.
Being at the forefront of technology to provide the best management tools is the business of Distrilog. But providing tools is not enough.
This is why Distrilog has placed an efficient customer service at the heart of its activity, which works to advise you, train you and support you in the use of the most innovative solutions.
Your job changes, Distrilog offers modular, scalable solutions, adaptable to your specific business to allow you to gain efficiency.
Our future
In July 2019 Digisoft Spa acquired the entire capital of Distrilog in order to become the first and most important European hub of software vendors and IT solutions for Vending.
The two companies have been present in the vending sector in Italy and France for more than 30 years; in recent years, they have become the main reference in terms of management software in the field of automatic distribution.
Togheter: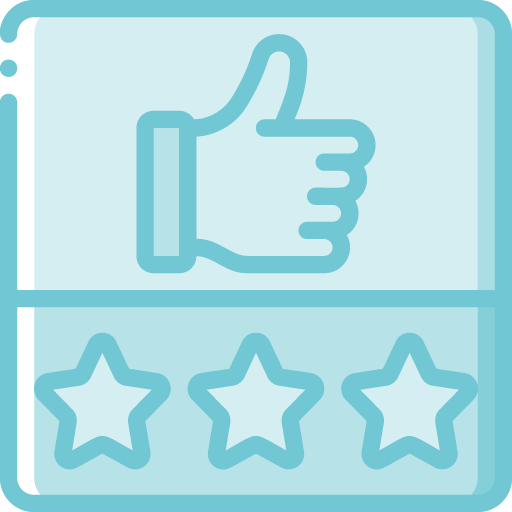 more than 600 active customers worldwide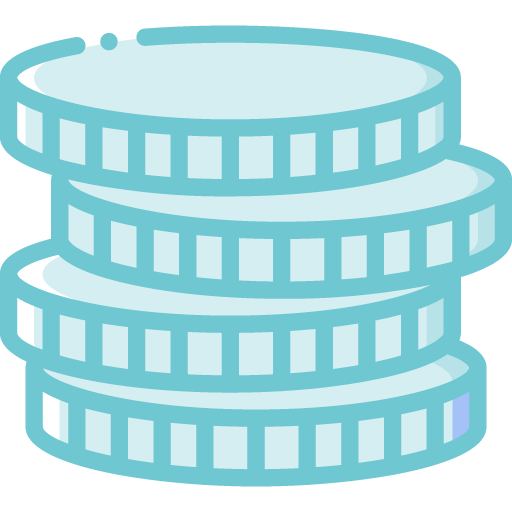 12.5 million euros in turnover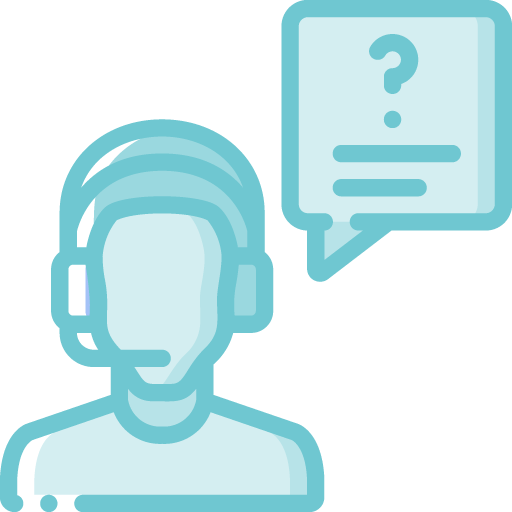 70 professionals at the service of customers
Our objective is the internationalization of the offer by widening its limits, both geographically and functionally.
Our goal is to establish a benchmark research and development center that will guide the Vending market in its digital transformation and business process automation operations.
Finally, develop highly scalable services and products and strengthen know-how in the reference sector.