Training and installation
Whatever the size of the company, DISTRILOG analyzes its environment and its needs in order to provide an appropriate response. A team of trainers is permanently available to facilitate the installation of DISTRILOG tools and a better understanding of their operation.
The trainers and project leaders travel to the premises of the companies in order to train the entrepreneurs on their data, using concrete cases and working methods. A way to respond effectively to the needs of each activity.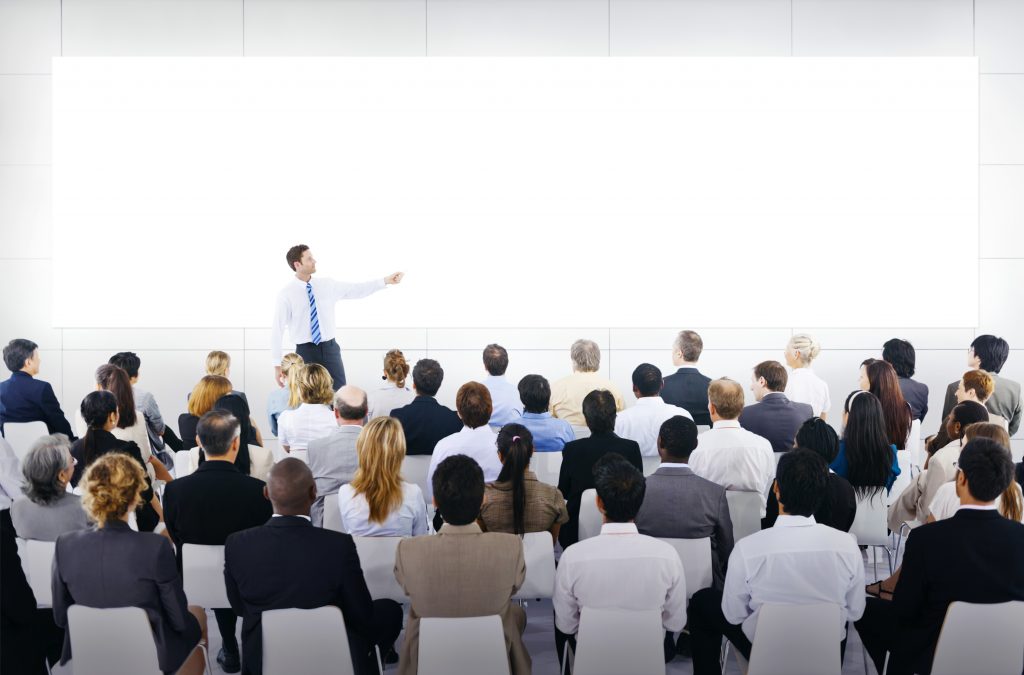 Hotline and assistance
The service is available Monday to Friday from 8:30 a.m. to 5:30 p.m.
---
Pre-sale
Detailed needs analysis
IT hardware audit
Drafting of specifications
Detailed technical and financial proposals
While booting
Hardware upgrade and installation
Software installation
Staff training
Assistance in setting up, entering, retrieving data and getting started
European and international installation network
After sales
Helpline
Continuing education
Remote troubleshooting (remote maintenance)
Provision of changes and modifications by teletransmission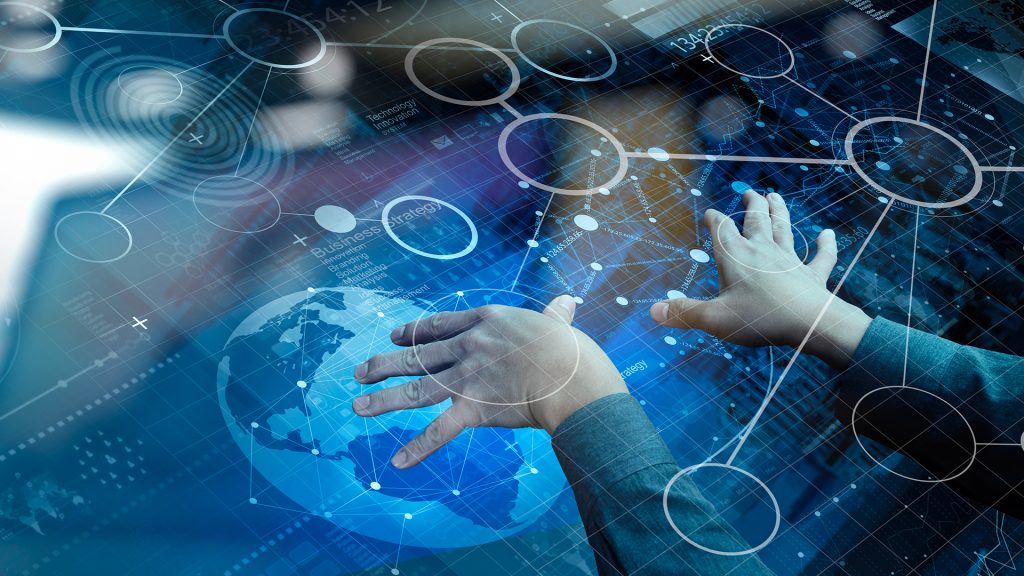 Hardware Maintenance
---
Maintenance
The DISTRILOG After-Sales Service will repair the equipment (PC or terminal) as soon as possible. Productivity is thus optimized.
Maintenance contract
NEW: DISTRILOG offers the implementation of maintenance contracts for portable terminals. These annual contracts include support for parts and labor in the event of return to the workshop.
No activity is interrupted, and the maintenance costs are not surprising.
Outsourcing of IT services
---
DISTRILOG offers many solutions to facilitate IT management for companies:
Server administration
Data processing
Control of your remote access
Backups
Installation of workstations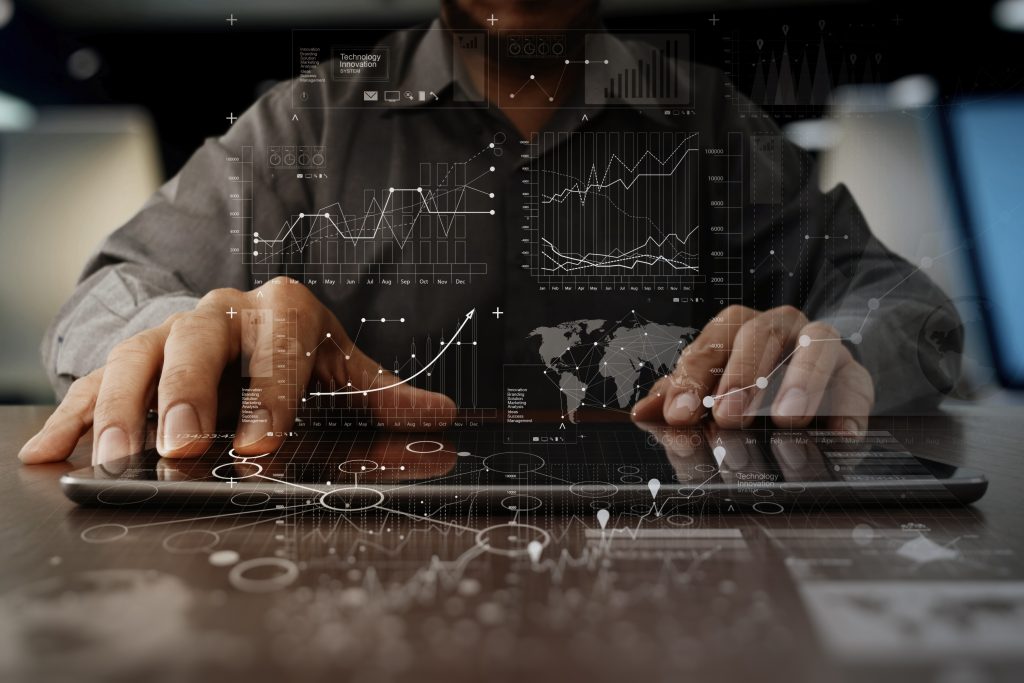 Software hosting

The servers are hosted by OVH in Roubaix and Strasbourg, this server is equipped with a raid 5 system allowing hot disk exchange, data backup is performed every day on the same server and another is made every night on a remote server on a second secure site. This system was designed to allow the remote backup server to come and interrogate the operating server several times a night to retrieve the backup, it is this backup server that drives the request in order to prevent a possible failure of the server by exploitation.
The backup server keeps:
7 daily backups, it records the 8 th on the 1 st
12 monthly backups, it records the 13 th on the 1 st
1 annual backup kept for 10 years
DISTRILOG has several operating servers on different OVH sites, each server retaining the capacity necessary to host the databases of a failed server.
The changeover time on the standby machine is 4 hours.
It should be noted that during each of the rare interruptions that we have experienced, only the back office no longer worked, leaving operations on the ground operational thanks to mobility.
OVH provides server availability services:
Availability rate (SLA) 99.8%
Maximum intervention time (GTI) 1h00
Maximum recovery time (GTR) GTI + 2h00